your one stop shop for all things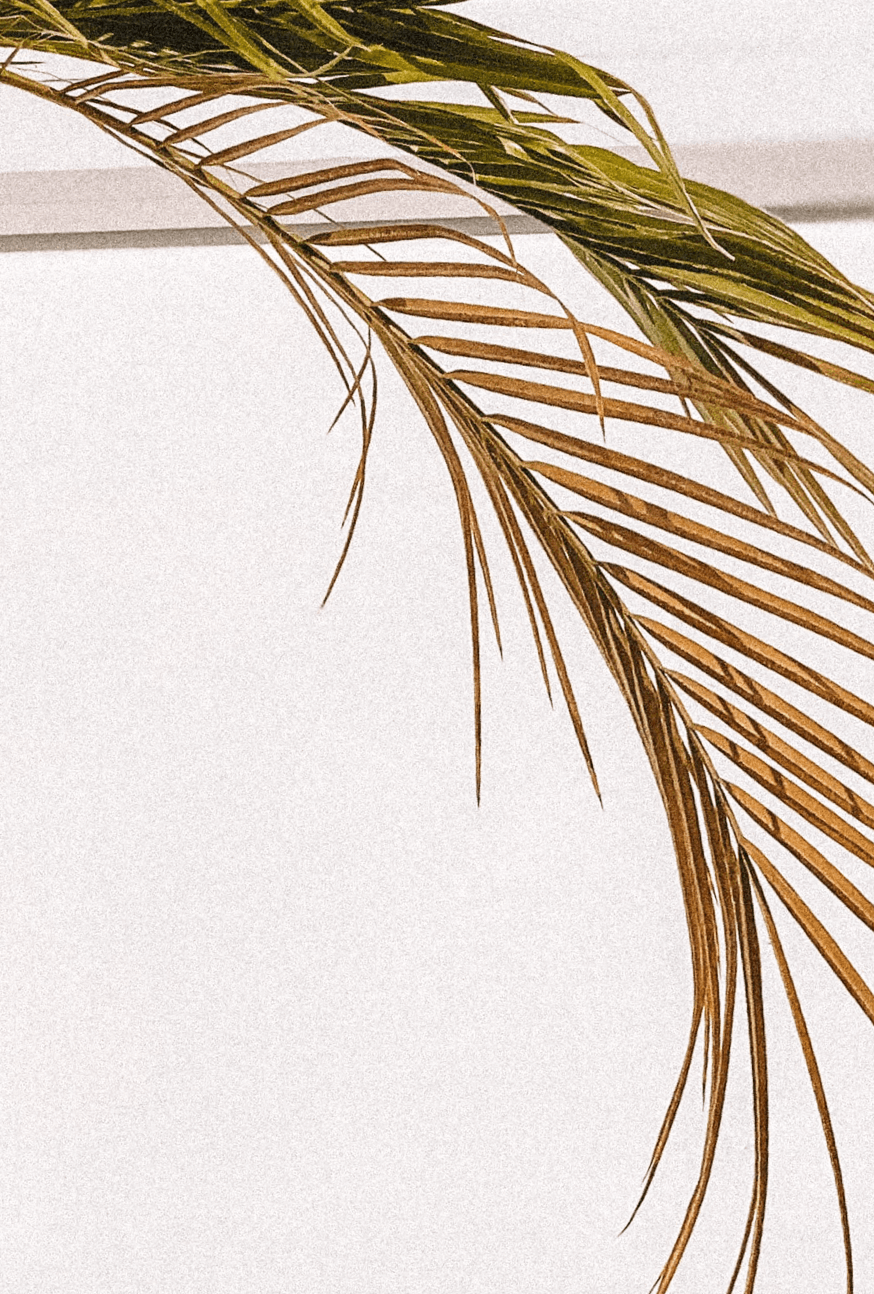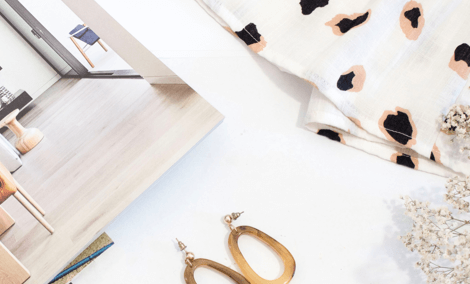 To all who come to this happy place,
Shannon Devine has been blogging since 2014. Devine Fairytale is a Florida-based lifestyle & travel blog and your go-to resource for your next Disney or Universal vacation. Shannon lives in Tallahassee, Florida and loves to travel, drink coffee, write all of the lists, and find ways to bring the Disney magic home when she's not at the theme parks. As an independent travel agent with Academy Travel, Shannon can also help you plan all of the details for your magical vacation!
Shop Devine Fairytale Holiday